How Khaled Hosseini finds hope in telling refugees' stories
The authors new story Sea Prayer is being staged in virtual reality for the Guardian. He explains how his work for the UN and wish to make a difference inspired it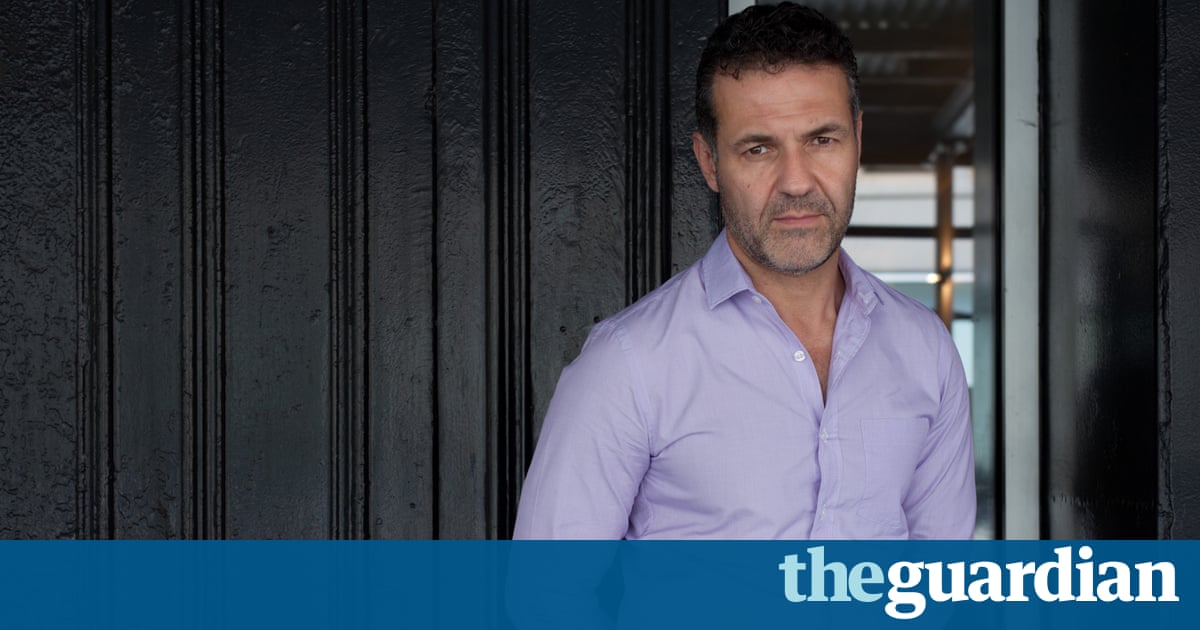 I arrive at the nondescript office in San Jose where I am to meet Khaled Hosseini in the middle of a once-in-a-lifetime solar eclipse. The Californian light has a strange quality, silvery and laden.
When Hosseini opens the door, I barely get out a formal greeting before he interrupts. Have you seen it? he asks. He is tall and dashing, and carries himself with a Clooney-esque, grizzled charm.
Cmon, he says, handing me a pair of specially made sunglasses and darting off towards the back of the building. He points to a spot in the rear courtyard. Right there, he says. Thats the best spot.
I put on the sunglasses and look up at the sky. The sun is a perfect circle, cut neatly into a crescent by the dark round shadow of the moon. It is like nothing I have ever seen. I had tried and failed to watch the eclipse from my car as I drove to the meeting, but what Hosseini shows me is many orders of magnitude more breathtaking. After a moment I take off the glasses and look in his direction. He is beaming proudly, as though seeing the sun through my eyes.
When we start the interview, the novelist is just as attentive. He peppers me with questions about who I am and where I am from long before I get a chance to turn on the recorder. There is a sense that his travels throughout the world as a goodwill ambassador for the United Nations High Commissioner for Refugees (UNHCR), a post he has held for more than a decade, most recently in Uganda, have given him an increased appreciation for his life and whoever is in front of him. His primary contribution has been to speak with those fleeing fighting in countries such as Afghanistan, Chad, Iraq, Jordan and Uganda and to write their stories down, much as he did for his characters Amir and Hazara in his bestselling 2003 novel The Kite Runner.
Another writer faced with such unexpected success (The Kite Runner sold more than 7m copies in the US alone) might have retreated from the world. But Hosseini, himself a fugitive from war, has instead committed himself to quietly documenting the lives of more recent refugees, in the hope his writing will spur the world to take notice of their plight.
Everybody knows theres a war, he tells me, but once you feel what that war means, I think for most people its unfathomable not to act on it, even if its in a small way. It becomes that much harder to simply dismiss or move past. It prickles your consciousness.
In a sense, Hosseinis entire mission as a writer has been to prickle the consciousness of the western world. His father was an Afghan diplomat working in Paris when Russia invaded his home country in 1979. His family sought asylum in the US and Hosseini arrived at 15 years old, with only a limited grasp of English. He went on to attend medical school and began practising as a doctor in California. While still working as a physician, he began writing The Kite Runner,hoping to share what life in his homeland had been like. I expected the book to resonate with people who were interested in the region, who maybe were interested in Afghanistan specifically, he remembers. But the degree to which it caught on it did take me by surprise quite a bit.
The Kite Runner spent 110 weeks on the New York Times bestseller list. Hosseini followed it up with A Thousand Splendid Suns in 2007 and together, his first two books sold 38m worldwide. But before writing his third and most recent novel, 2013s And the Mountains Echoed, he began his work with UNHCR, an experience that he says changed him as a writer. I think my third book was a quieter book. It dealt less with archetypes, [is] a little bit more complex, he says. Displacement, refugees, these things are still very much with me I think I live now, not preoccupied, but engaged in my mind with bigger issues than I was when I writing The Kite Runner.
His latest work is a short story, Sea Prayer, which has been transformed into a virtual reality project in a collaboration with UNHCR and the Guardian. It is a terse and devastating story, told by a father who has sent his son on a boat from Syria and pleads with the vast waters to keep his child safe.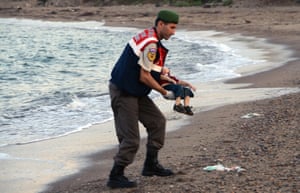 Read more: https://www.theguardian.com/books/2017/sep/02/how-khaled-hosseini-finds-hope-in-telling-refugees-stories