How UK prime minister Theresa May fumbled her own election
The surprise British election was meant to be all about Brexit, and to pitch the prime minister as the only serious leader. Now her gamble could backfire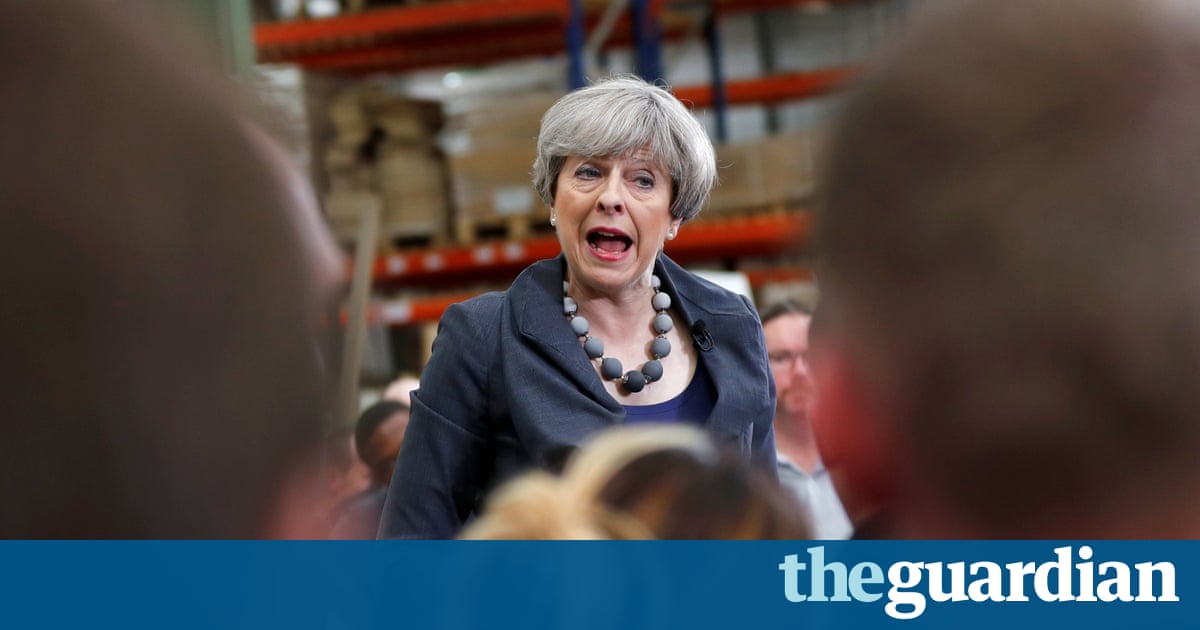 A week before a British election that was meant to be a foregone conclusion, Theresa May finds herself where no Conservative prime minister ever wants to be neck-deep in political hot water in the genteel city of Bath.
Home to a comfortable Tory majority in the 2015 general election, this ought to be a parliamentary constituency where the passage of yet more polling should barely cause a murmur . Mays surprise decision to call another election was intended to raid deep into opposition Labour territory and bolster her narrow majority of MPs in time for forthcoming Brexit negotiations.
Instead, the vicars daughter who inherited the keys to Number 10 Downing Street after the Brexit referendum result forced the early departure of David Cameron has watched her 20-point lead in the national opinion polls evaporate. Now she is forced to defend stronghold seats like Bath rather than dream of a landslide victory on Thursday.
Just why the former home secretary has lost her reputation for being a safe pair of hands is vividly apparent during a visit to an engineering factory just beyond the citys Georgian stone splendour. Despite rehearsing her well-drilled message that only a strong and stable Tory majority can force a palatable outcome from EU negotiators, May is berated by a woman from the companys export office who wants to know how it is going to sell its products without access to the European single market. Another factory worker demands to know what on earth she was doing proposing a so-called dementia tax in the partys disastrously-received election manifesto.
Though Brexit remains popular nationally and equally problematic for her Labour opponent, Jeremy Corbyn, he has succeeded in shifting the debate to social issues. An hour earlier, he decides to upstage the prime minister by agreeing to a televised debate that night. A previously supine British press pack is suddenly shouting about why she is not willing to attend the debate. Outside the factory, a crowd has gathered to reprise a hit chant from the end of the last period of Conservative dominance in the 1990s when local MP Chris Patten also lost this seat: Tories out, they shout. Mays strong and stable mantra looks more and more like a millstone.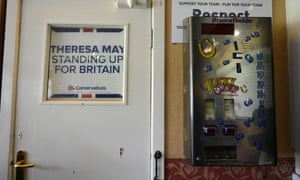 Read more: https://www.theguardian.com/politics/2017/jun/03/uk-prime-minister-theresa-may-election-troubles-brexit