India's meditating golfer Anirban Lahiri 'zoned in' for Presidents Cup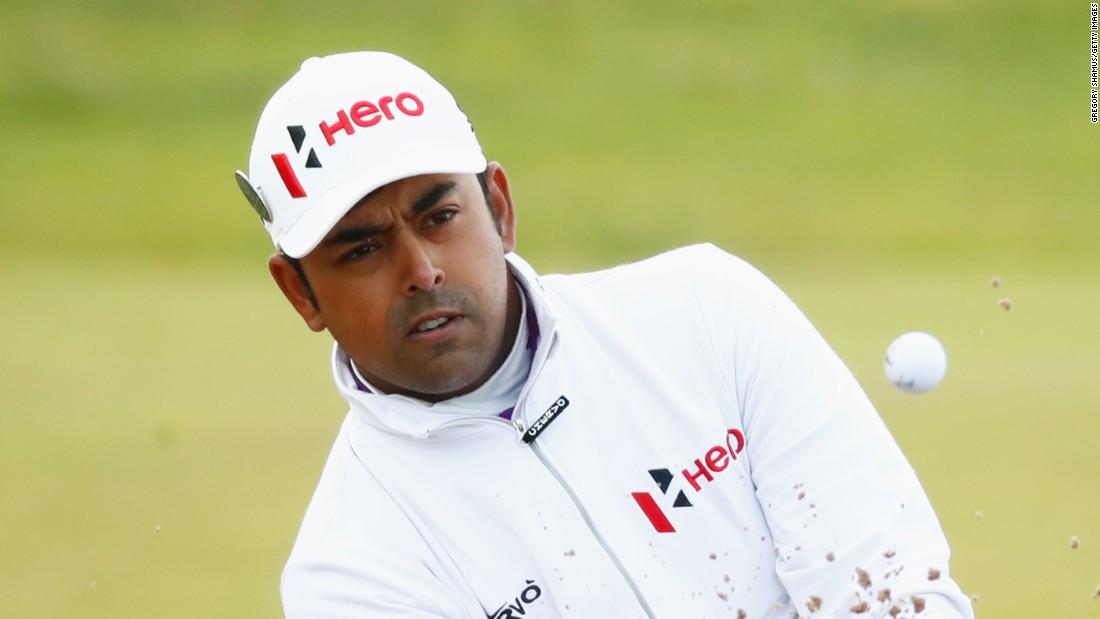 (CNN)When Indian golfer Anirban Lahiri narrowly missed out on qualifying for the US Open in June he didn't sit at home during the tournament sulking. Instead, he checked himself into a meditation center in rural Massachusetts and spent 10 days in total silence.
"I find it healing. I find it soothing," India's first Presidents Cup player told CNN Sport's Don Riddell.
"It allows me to get away from what we call life. I play golf for a living, somebody else drives a taxi for a living, someone else sits in front of a computer. That does not define us — who we are actually defines us."
Lahiri practices a 2,500-year-old form of Buddhist meditation called Vipassana which means "to see things as they really are." He's been doing it since he was 17 years old.
No cell phones or laptops were allowed during the residential course he recently attended in Masschusetts which aims to teach participants the art of self-observation.
It's a form of mental training which uses breathing techniques to calm the mind and coaches the individual to reflect on their own existence and become more aware of life experiences.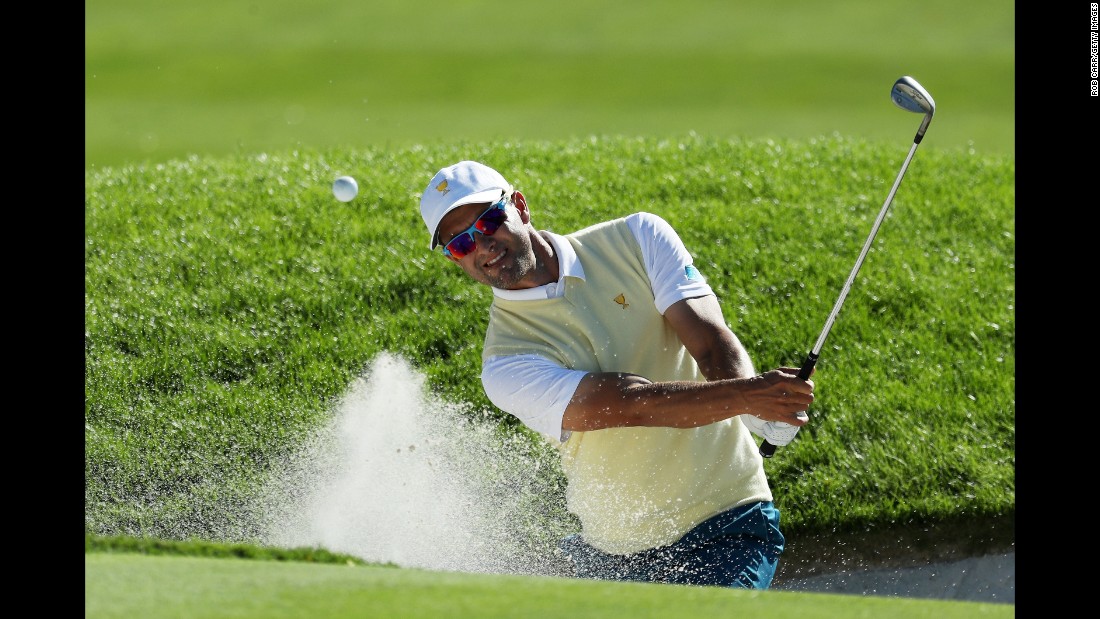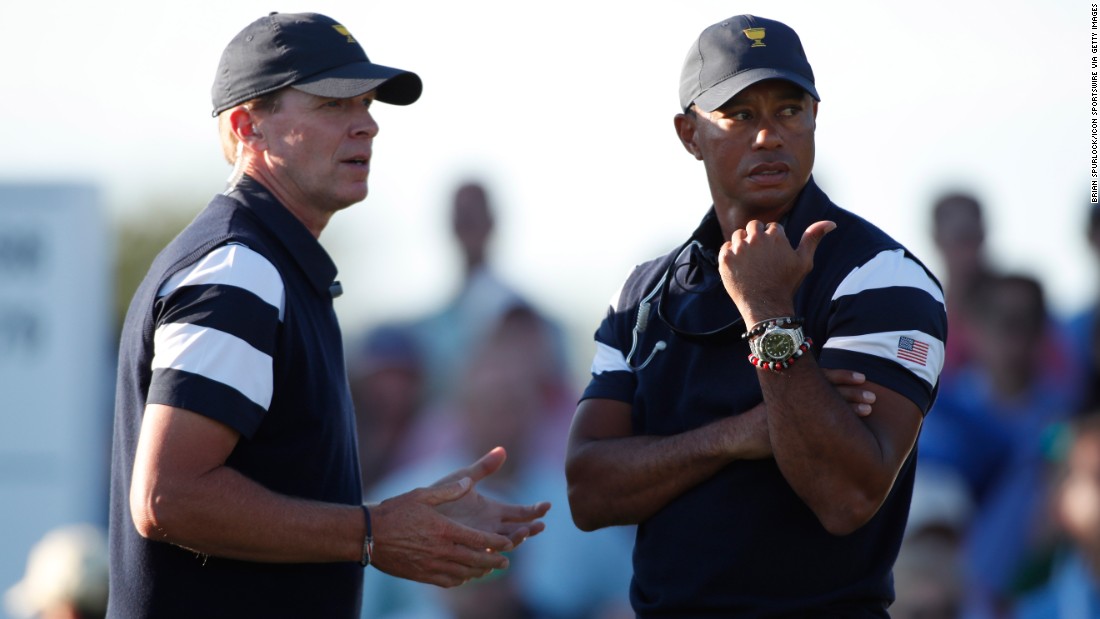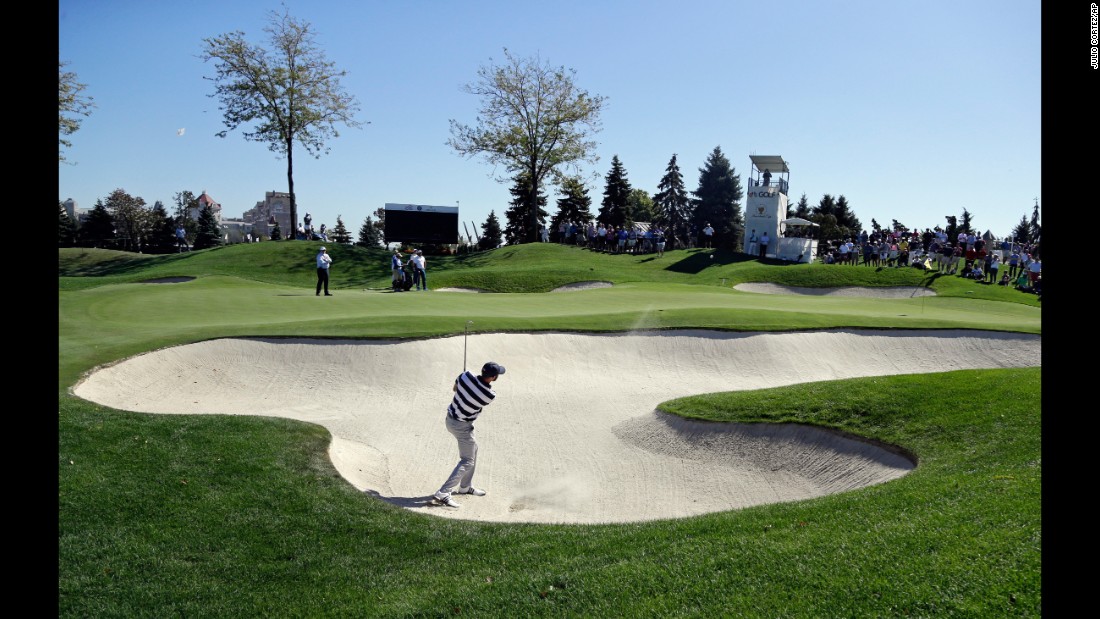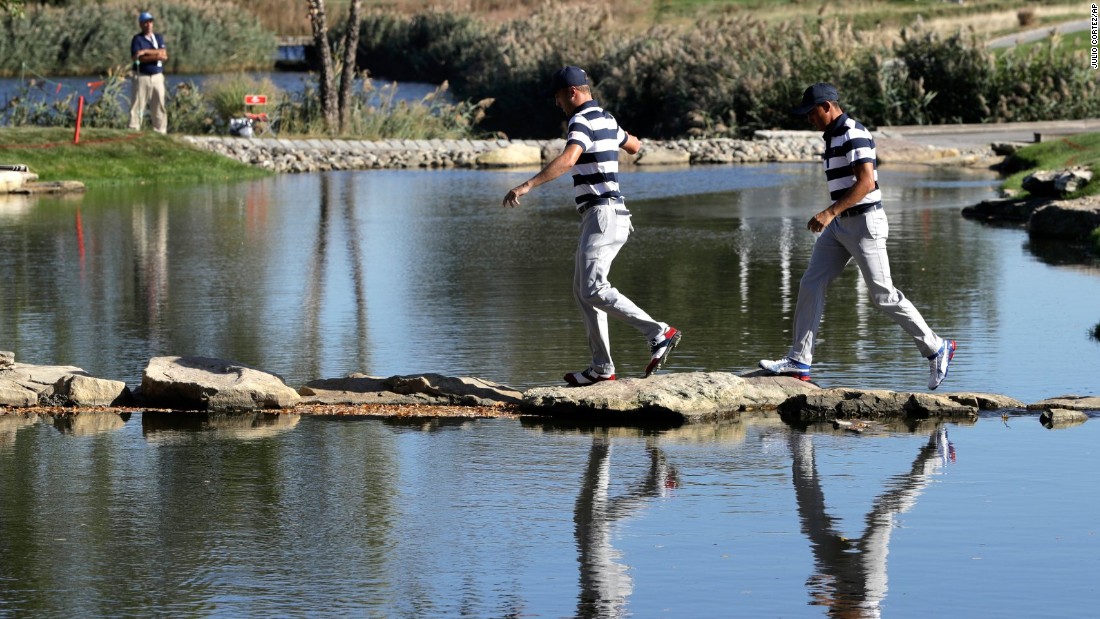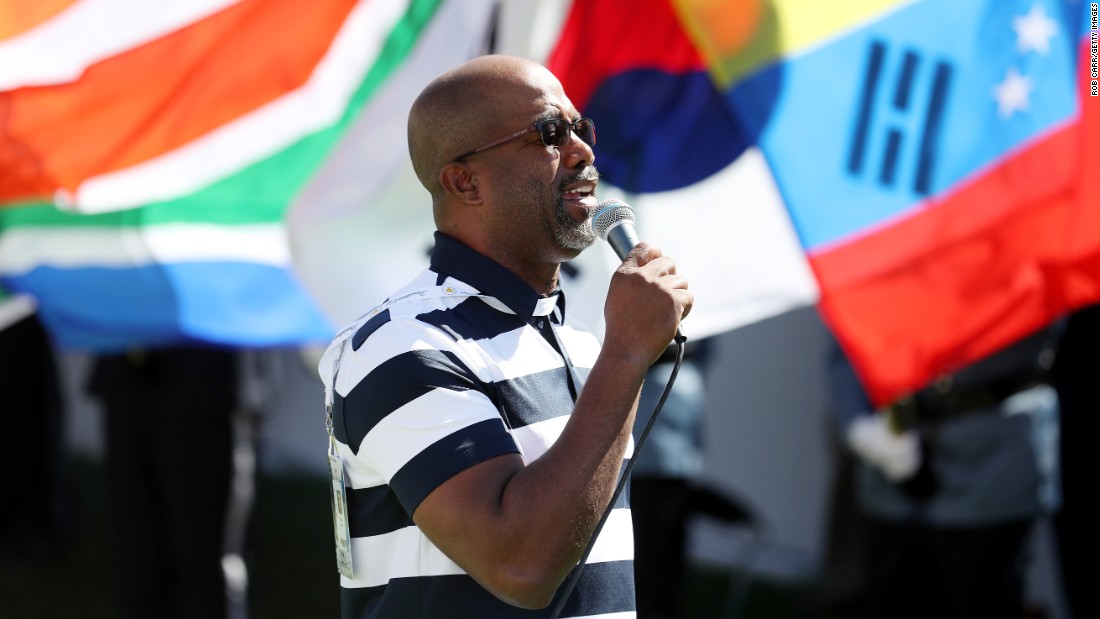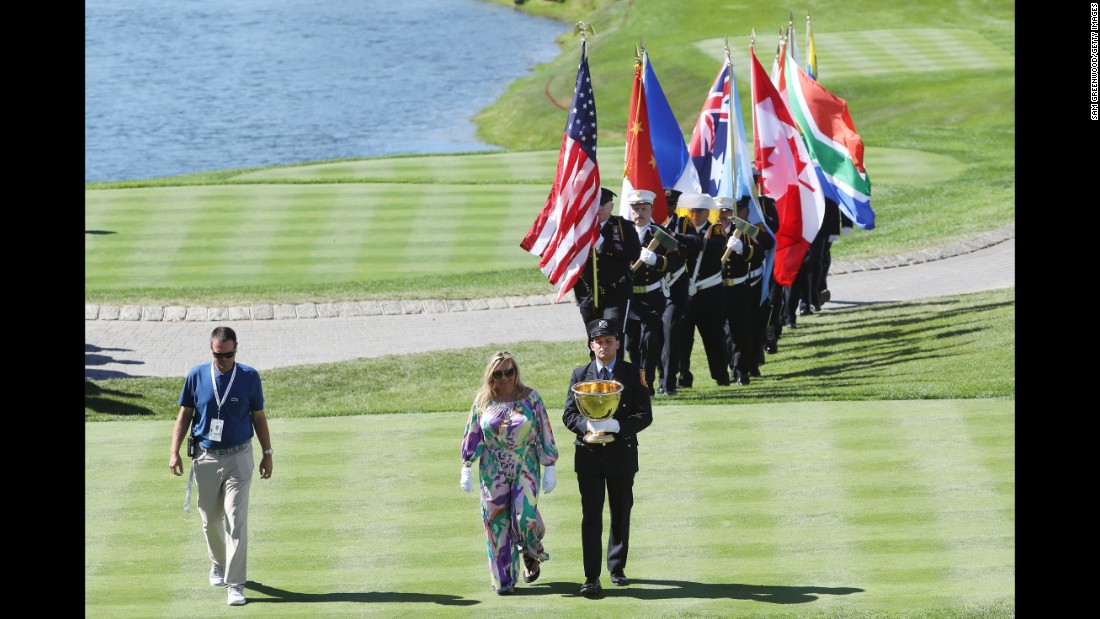 Things certainly did not go Lahiri's way during his rookie Presidents Cup appearance in 2015 when he lost all three of his matches — most notably his crucial singles contest with Chris Kirk.
That match went down to the 18th green and Lahiri missed a short putt to gift a point to the Americans who then went on to claim their sixth straight victory in the competition.
"I've thought a lot about it and when I look back I really have no regrets, Lahiri says.
"I went through my routine, picked a line and made a great stroke. The thought of missing it never crossed my mind. I was completely zoned in but that's golf.
"You get good breaks and bad ones. Unfortunately, we don't control the consequences. At the end of the day, it's made me stronger, helped me mature and come back determined to make a positive impact on the team this time around."
Motivation
This is the 12th edition of the biennial Ryder Cup-style event which sees the top US players take on the best the world has to offer outside of Europe.
The Americans have won nine of them — they lost in 1998 and tied in 2003 — and are overwhelming favorites to win again with several major winners in their ranks at the Liberty National course.
Justin Thomas comes into the tournament having just picked up the $10 million FedEx Cup bonus and he will line up alongside a wealth of talent which includes Open Champion Jordan Spieth and world No. 1 Dustin Johnson.
Five-time major winner Phil Mickelson is their lowest ranked player in the squad but Lahiri isn't fazed by any of his opponents.
"Quite honestly, I'd be happy to go up against anybody. The more accomplished the player, the better because it gives me a bigger motivation for me to go out there and upset him."
#currypower
Lahiri loves living in Florida but he misses his home country deeply, especially the food.
Although he has proved himself capable of living without a phone on those meditation retreats, he is very active on social media and keen to show off his Indian heritage with his use of the hashtag, #currypower.
"When I came out west — whether in Europe or the US — everyone was always like 'when are we going out for a curry?' So the whole concept of Indian food in the west is curry which isn't exactly accurate because we have so many different kinds of things.
"But when people talked to me about curry, it just clicked. That became kind of an identity of Indian food or for Indian culture. So for me, when I write #currypower it kind of symbolizes who I am and that's why I use it."
Read more: http://www.cnn.com/2017/09/29/golf/india-anirban-lahiri-meditation-retreat-golf-presidents-cup-new-jersey/index.html