Justine Damond 'didn't have to die', says Minneapolis police chief
Janee Harteau distances herself from actions of officer Mohamed Noor in shooting of Australian woman in Minnesota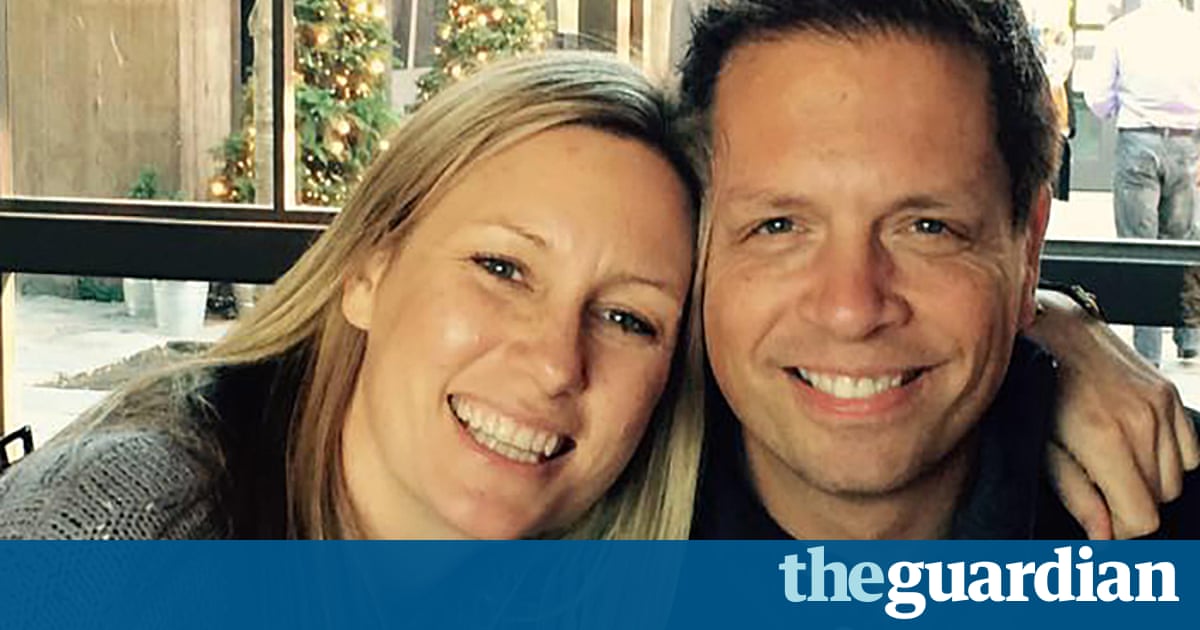 The Minneapolis police chief has said the fatal shooting of Australian woman Justine Damond shouldnt have happened and that it was the result of the actions and the flawed judgment of one officer.
The death of Damond, 40, who was fired at multiple times through the open window of a police patrol car, has outraged her relatives and the public in both Australia and the United States. The Australian prime minister, Malcolm Turnbull, called it shocking and inexplicable.
The police chief, Janee Harteau, who was on leave at the time of the shooting last week, distanced the police department from the actions of officer Mohamed Noor in her first public comments on the matter. Her press conference also followed the release a statement by the Minnesota Bureau of Criminal Apprehension [BCA] on the investigation on Thursday.
Justine didnt have to die. Based on the publicly released information from the BCA [Bureau of Criminal Apprehension], this should not have happened, Harteau said.
On our squad cars you will find the words, To protect with courage and serve with compassion. This did not happen. Having the information that is publicly available right now recognising theres an open BCA investigation.
Harteau said Noors shooting of Lamond, who had called 911 to report a possible sexual assault and was in her pyjamas when she approached the squad car and was shot multiple times, go against who we are as a department, how we train and the expectations we have for our officers.
Harteau also questioned the training and body camera procedures that the police department had in place. We had the cameras for about eight months, so its not second nature for officers to put those cameras on yet, she said.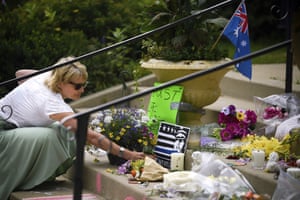 Read more: https://www.theguardian.com/us-news/2017/jul/21/justine-damond-didnt-have-to-die-says-minneapolis-police-chief