Orgasm addicts, sex doesnt have to be red hot
You dont need to be whipped, tied up or pant athletically towards climax to have a very good time in bed. There are plenty of slower sexual experiences that emphasise pleasure and sensation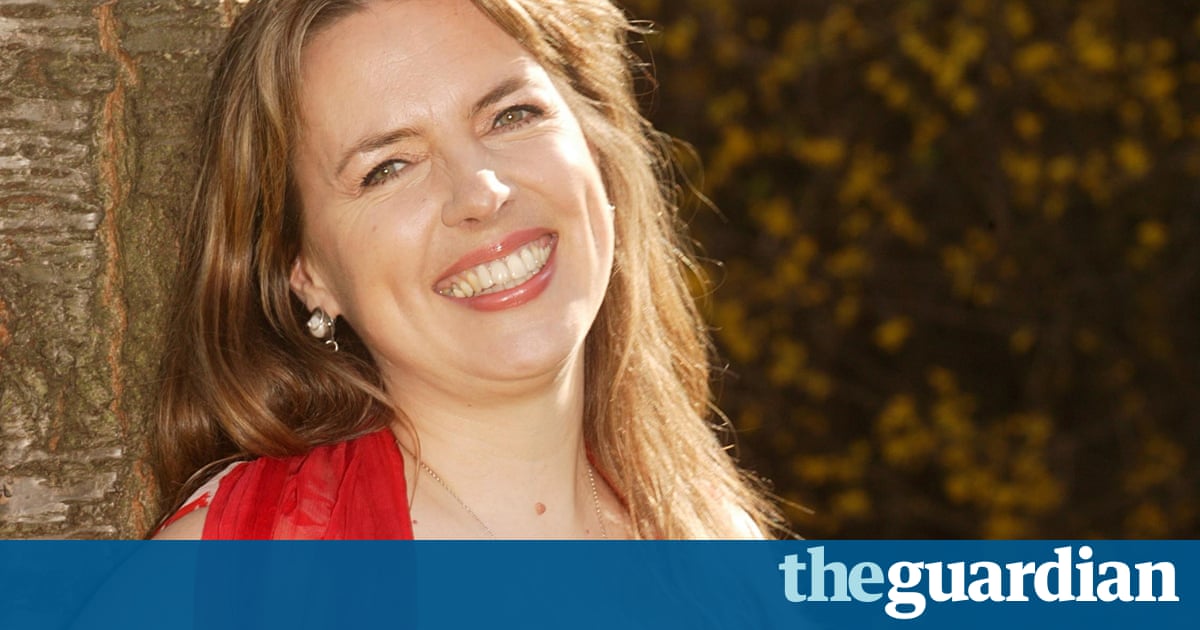 It has been said too many times that having children ruins your sex life. Or even that being married for a reasonable number of years does the same thing. It is generally expected that ones sex life will wane to nothing, or close to nothing.
This is absurd. Weve been brainwashed into believing that the only kind of sex worth having is red hot. In other words, orgasm-chasing sex where both partners are successful and preferably simultaneous. How did so many of us get seduced by this nonsense?
We dont all want a bright red ground-hugging sports car. We dont only appreciate art that is bigger, larger, bolder. We dont find one Indian meal that we like and think, the hotter the better, and then only want that same meal for the rest of our lives. We know that there is an abundant range of beautiful colours and subtle flavours. So why did we start thinking that, with sex, red is the only colour? What about a little light-ochre sex with maybe a layer of almost translucent green and a dash of indigo?
For my sixth book, Sensation, I spent a year learning about what can make sex into good sex. Im not interested in anything weird: being whipped, tied up with an intricate series of Japanese knots, having sex with groups of strangers none of this is my thing. I wish all consenting adults joy, but Im interested in good sexual experience in the context of a long-term monogamous relationship.
Far too much effort is needed to sustain red hot few of us have that much energy, and its not fun. Id spent seven years in an orgasm-chasing sex life with an ex-husband and knew I didnt want that experience any more. So I decided to learn about a range of sexual experiences that my new long-term partner and I could share that would be as varied as all the colours in a huge colouring box. (Incidentally, I write from a heterosexual perspective.)
For my research, I went to a range of courses, workshops and took part in experiments: women-only weekends and couples workshops. I read a lot, learned to use the word yonic to compliment phallic without blushing, met tantric masters and even attended the first international conference of clitoral stroking (someone has to). This may sound like a dream job but it required more vulnerability and courage than you can imagine. A year-long journey is hard to summarise but there are a few things Id like to shout from the rooftops.
Women you have to stop exaggerating the amount of sensation you are feeling in order to make your partner feel happy. If you go on doing this you will eventually rebel against your own deception. I dont mean faking orgasm (although many women do), I mean faking pleasure or even exaggerating your responses. Its not fair to you or to him. You know this. One day youll end up saying that you dont want to have sex any more. Women make excuses yes, of course youre tired, but thats not it: youre not enjoying it. And of course you cant say that because he thinks you are and you dont want to upset him. I know. I understand. But this behaviour on your part isnt fair because unless you give genuine feedback how can he learn? And how can your sex life get better?
Take courage. Be kind, but find a way to tell the truth. This isnt easy. Even after a year I found it hard to admit to my lover that during penetration my sensation levels went down and not up. But if you want to make everything better you have to start with honesty because then you can move forward. Way too many couples end up sexually estranged.
Instead of focusing on orgasms (nothing wrong with them but remove them as a goal), put your focus on the sensation in your body. Whatever or wherever that may be. And ask your partner to stop focusing on orgasms too. Just forget about them completely.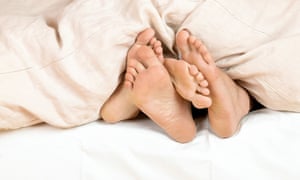 Read more: https://www.theguardian.com/lifeandstyle/2017/sep/23/sex-red-hot-slower-sexual-experiences-climax-pleasure-sensation