Scary toddlers and super creeps helicopter parenting and the rise of 'kindergarten horror'
Todays horror films are being hit by a new wave of creepy clowns, dolls and kids. Are fans reclaiming childhoods stolen by overbearing parents?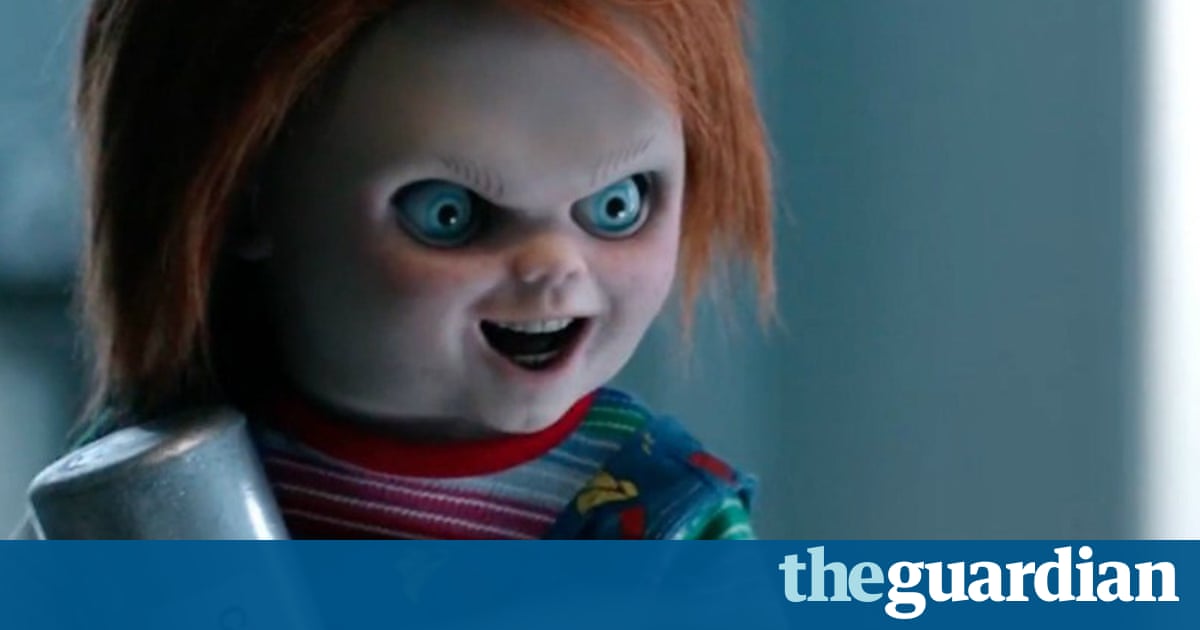 Theres nothing like a horror movie for homing in on societys open wounds and picking at them until they bleed. But if, in the first decade of the 21st century, torture porn was the genres way of reflecting the brutality and nihilism of a new world order, and if zombie movies could be read as metaphors of everything from ebola to the credit crunch, then what are we to make of the current trend for creepy dolls, creepy clowns and creepy kids?
If I call this kindergarten horror, its not intended as an insult (watching these spookfests with a rowdy but attentive audience can be a blast), but if you check out any recent horror movies or even just their trailers youll see the same imagery cropping up so often that it feels as though youre stuck in a gruesome variation on Groundhog Day. Get a load of those dolls (Annabelle: Creation, Cult of Chucky, The Conjuring 3), clowns (It, Crepitus, Clowntown) or clown masks (Rock Paper Dead, Happy Death Day) and creepy kids (Ouija: Origin of Evil, Sinister 2, The Darkness) possessed by vengeful ghosts or ancient Babylonian deities.
There have always been creepy dolls, kids and clowns in horror movies, of course from the original Chucky to The Shinings Grady twins. Lately, though, their ranks have swollen to epidemic proportions. And if its not dolls, clowns or kids, its ominously bouncing balls, or evil musical boxes, or clockwork monkeys. Its as though todays horror cinema has hijacked the innocent iconography of childhood and twisted it into one long nursery-rhyme-themed nightmare.
Could this be a response to the helicopter parenting of the past couple of decades, in which (largely middle-class) parents have wielded unprecedented control over their offsprings daily lives? Its a 90-degree turn from the neglectful workaholic parents who were a regular element of John Hughes films such as The Breakfast Club and Ferris Buellers Day Off. Maybe the new cinema cliche is parents who care too much. Helicopter parents are so determined to prevent their children from being possessed by vengeful ghosts, or ancient Babylonian deities, or whatever those things are metaphors for, that they micromanage their offsprings childhoods out of existence.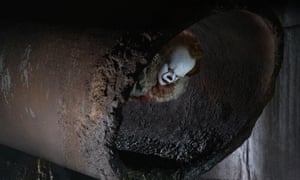 Read more: https://www.theguardian.com/film/2017/aug/03/scary-toddlers-and-super-creeps-helicopter-parenting-and-the-rise-of-kindergarten-horror