What if were living in a computer simulation?
Virtual reality technology is making great advances, but it has also helped popularise a theory long debated by philosophers and now gaining supporters in Silicon Valley that the outside world is itself a simulation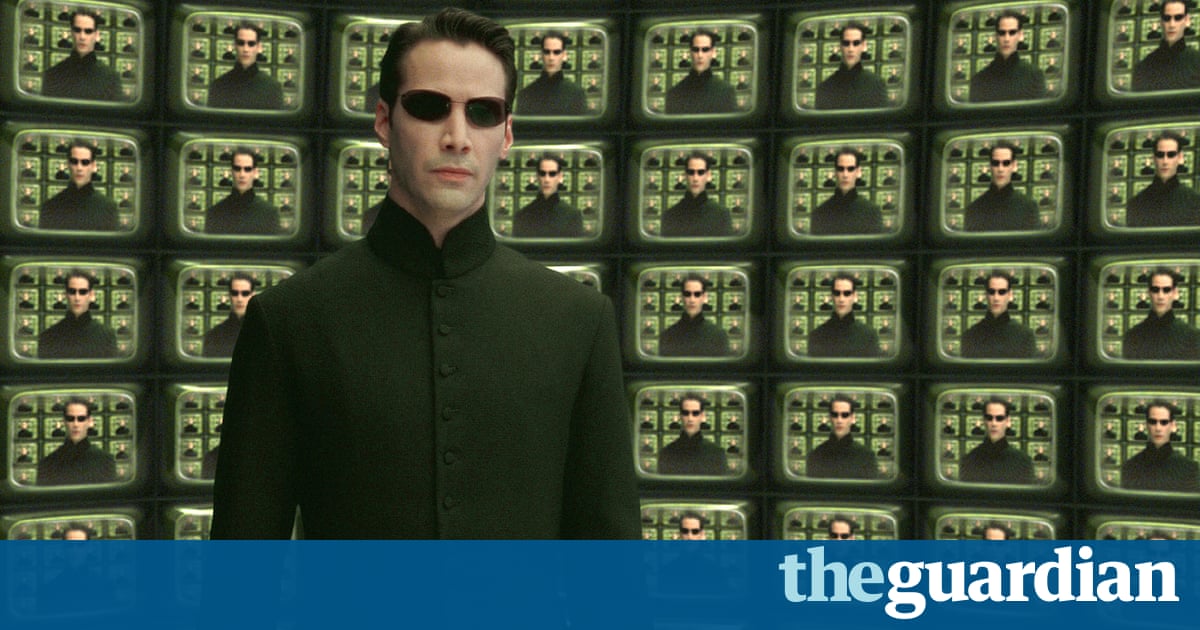 Have you ever wondered if life is not exactly what its cracked up to be? OK, lets take that thought a little further. Have you ever suffered from an identity crisis? Yes? One in which you suspected that youre not a real person, but instead an extremely sophisticated computer simulation of a real person produced by an immensely more developed civilisation than that which we take to be our own?
Its just possible that I lost you on that last point, but stay with me, because the reality we take for granted is coming under increasing technological and theoretical threat.
Earlier this month in an office block in Euston, I put on a virtual reality (VR) headset and began playing a prototype of a game developed by a company called Dream Reality Interactive. The company was set up by David Ranyard, the former head of Sonys VR division.
Ranyard has a PhD in artificial intelligence which he says has been useless for 19 years. But he believes theres going to be a convergence in VR and artificial intelligence (AI) soon, and his company aims to be there when that happens.
Whats changing is accessibility. Ten years ago VR was the preserve of wealthy early adopters. Now you can pick up a reasonable VR set for 600. Ranyard thinks the price will continue to fall, as will the size of the headset, until it becomes more like wearing a pair of glasses.
But right now Im wearing a large case over my eyes, and headphones. I feel instantly removed from my environment. In front of me I can see a ball, which I can move by looking at a cursor. The ball travels along a high narrow pathway in a vertiginous 3D computer simulation, and I must guide it into various targets to get to the next stages, where a series of ever more fantastic backdrops unfold.
In terms of skill, it is quite simple, but the striking aspect of the game is the physical sensation of playing it. I feel and therefore believe that I am physically moving back and forth, as though I am on a chair on wheels. External reality has fallen away and I am in a strange and compelling world, anxious not to fall off the terrifying precipices. My brain sends signals to my body that create the illusion that its shooting around like a pinball, when in fact I am stationary.
So from one perspective its just another video game with added thrills. But theres also something else going on here, a radical change of narrative perspective. Computer games are a form of story, and human beings are devoted storytellers.
As Yuval Noah Harari argues in his book Sapiens, the ability to create binding fictions is what enabled us to become the most dominant species on the planet. And what are stories if not representations, or simulations, of reality?
I do talks and I have this image of Harold Lloyd [the silent movie star] whos about to fall off this clock, says Ranyard. And the point I make is that in order to care about it, you have to care about him. So part of the film is setting you up to like him. In VR you dont need to do that set-up because its you. There are a whole range of emotions we havent used because weve always had to do it through empathy.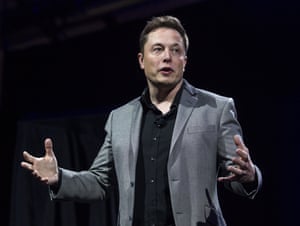 Read more: https://www.theguardian.com/technology/2017/apr/22/what-if-were-living-in-a-computer-simulation-the-matrix-elon-musk